Today has been great so far. I was able to get a bunch of painting done at our new place in the morning… and then (after a shower) I got to work with some really awesome quilts!!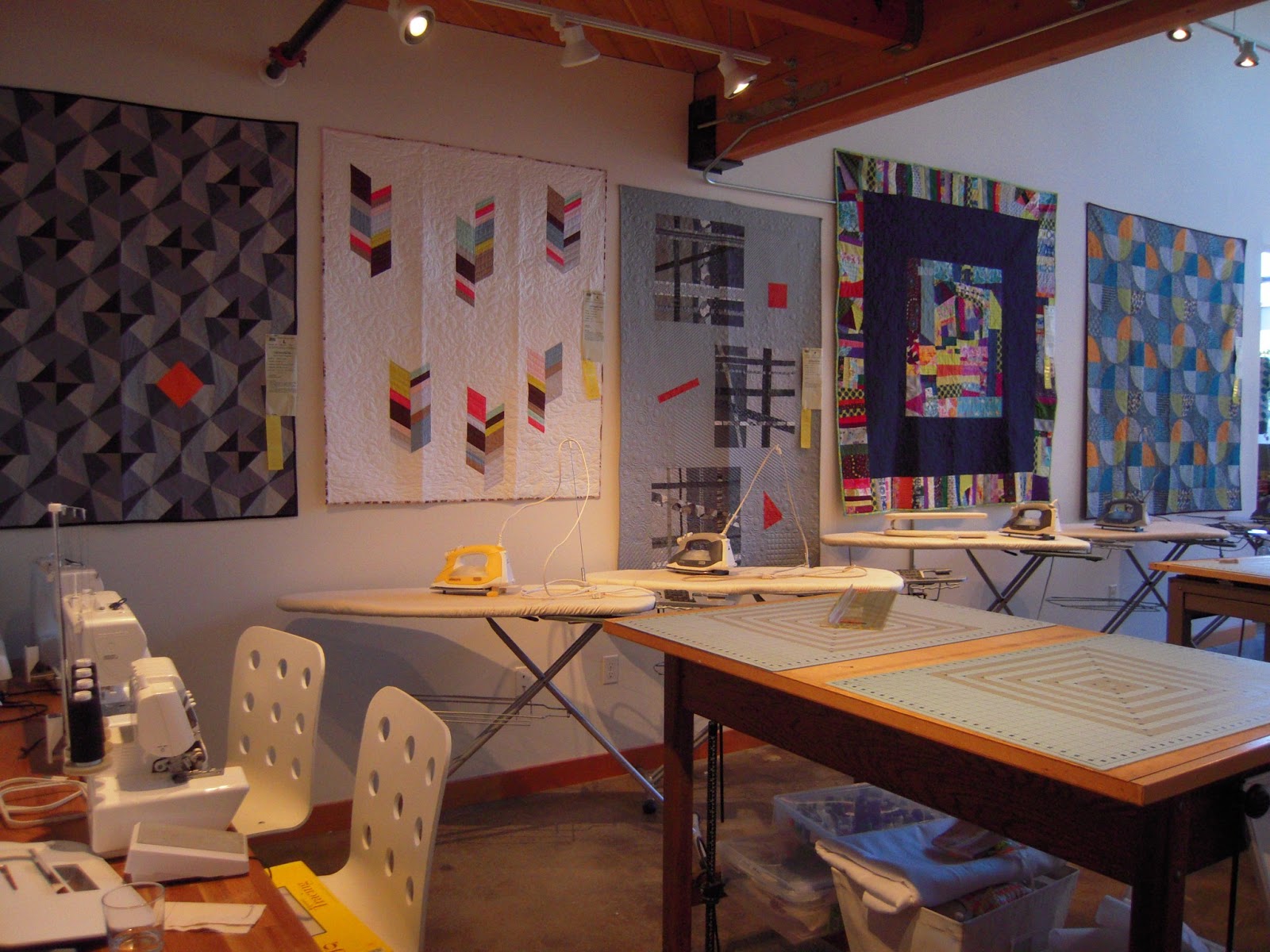 Last Saturday was the annual Sisters Outdoor Quilt Show, and I really wanted to go ~ in fact I was helping PMQG organize a special exhibit there… and I just couldn't make it. Between the stress of the new place and my crummy health I decided it was best to stay put. It was a good decision, even though I was really bummed to miss the show… I was able to stay on top of things here.
I got all the quilts back today from Suzanne G. who kindly offered to pick them all up for our guild… and I was able to take them to Modern Domestic and hang them in another show there! Rachel and I were able to put up most of the quilts that were hanging in our section at Sisters. They are pretty straight at too ~ pretty good for a girl who is afraid of heights (and ladders).
So, if you're in Portland, go check it out:
Portland Modern Quilt Guild
Group Show from Sisters Outdoor Quilt Show
Modern Domestic
1408 NE Alberta
Now through August 9, 2013
It was so fantastic to be touching and loving fabric again!! I can't wait to be done with house-y stuff and I can get back to sewing already ~ I'm a little outta my element with this: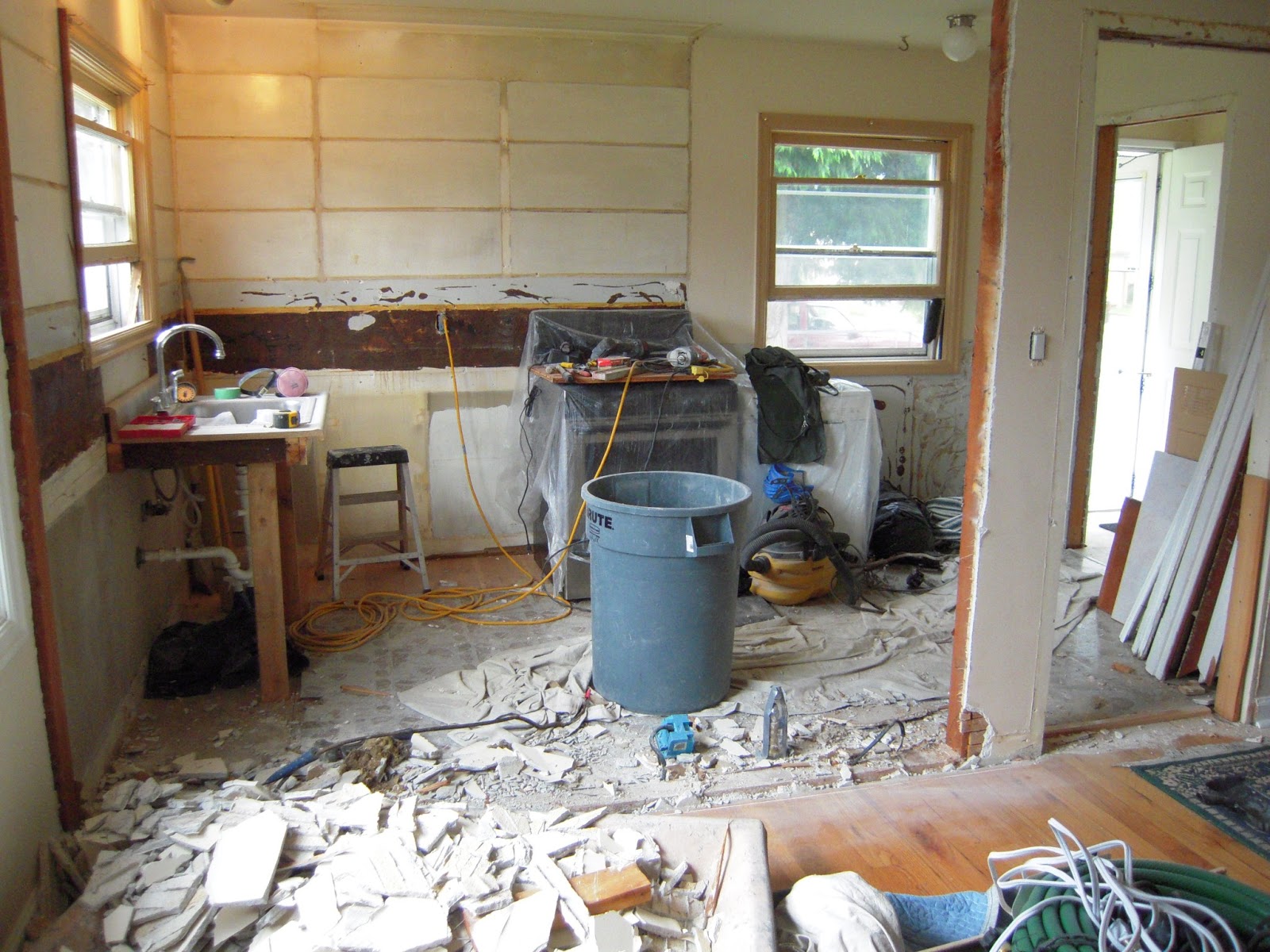 I'm not complaining, mind you… I'm SOOO happy to have a place to call home. It's just a lot of work that has nothing to do with sewing.