It's funny how you can have an idea in your head for years, and never act on it. Or start a project and give up on it because you've lost the creative flow and you just can't stand to look at a project any more.
That used to be me.
I had a love-hate relationship with sewing up until the interwebs connected me to other quilters out there, specifically with the Portland Modern Quilt Guild… if it wasn't for meeting other people who both inspired me and could teach me things and help me grow, I would still be a frustrated quilter.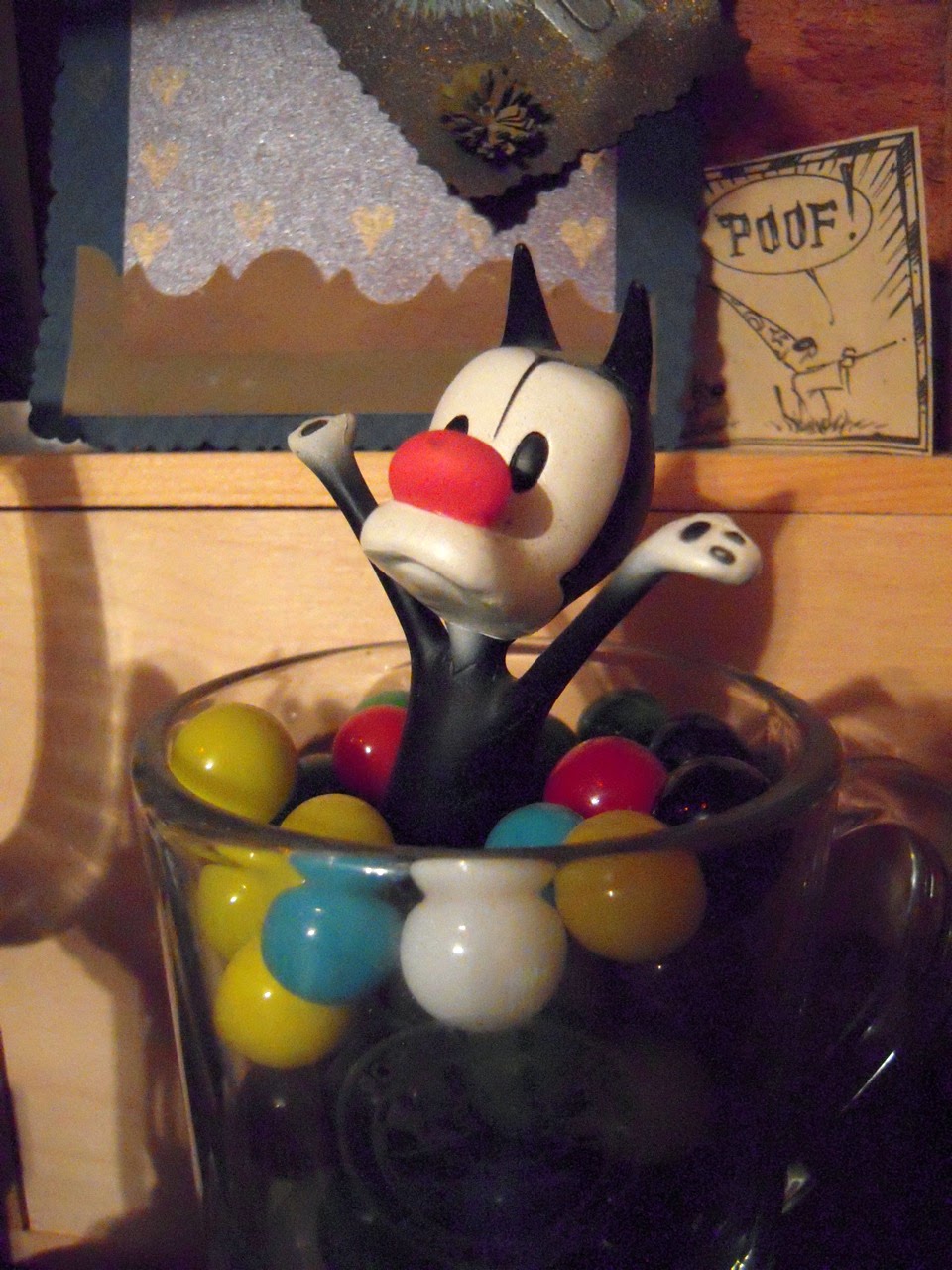 We had our February PMQG meeting last night, and it was like x-mas eve for me… I received quite a few very nice scraps from a few different people for my Jellyfish quilt. I have about 700 of the approx. 2000 hexies made, but I ran out of fabrics in my stash that
fit the bill… YAY friends to the rescue!  Big THANKS! to Anne, Cath, Lisa, AnneMarie, and Michelle M. – I just went through what you gave me and most of it will work!!
Beyond getting yummy goodies from friends, I'm also very thankful to the handful of quilters who have helped me learn new skills, given me 'real' critiques, and freely offered information which helped me grow as a quilter… and a human being. I would list names but there are just too many! (you know who you are!!)
So… YAY! Thanks quilty friends for keeping me motivated, inspired, and teaching me so much!